Technologies
In order to align with Matomo values we made the choice of using only Free software technologies for this event.
Find below the different technologies we are using.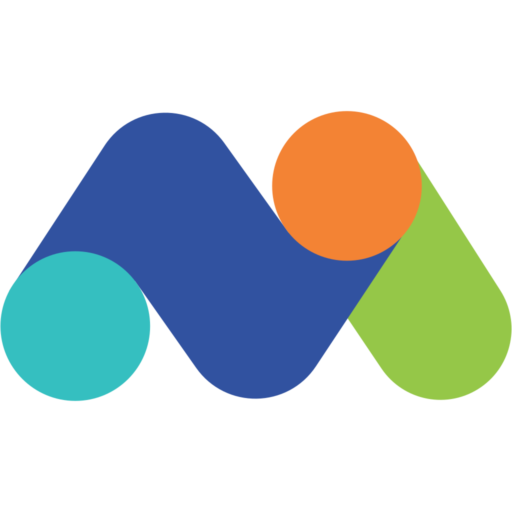 Matomo
Matomo is a Free software technology used to analze the behaviour of users within an information system. Matomo is released under the GPLv3 license.
BigBlueButton
BigBlueButton is the video conference solution we are using as a platform for workshops, talks and meetings. Big Blue Button is released under the LGPL license.

Element.io / matrix.org
In order to chat among our team and to provide the MatomoCamp chat platform we are using Element.io which is using the federated chat protocol matrix. It is released under the Apache v2 license. Pretalx
Pretalx is the solution we are using in order to communicate with speakers and create an event schedule. It is released under the Apache License, Version 2.0.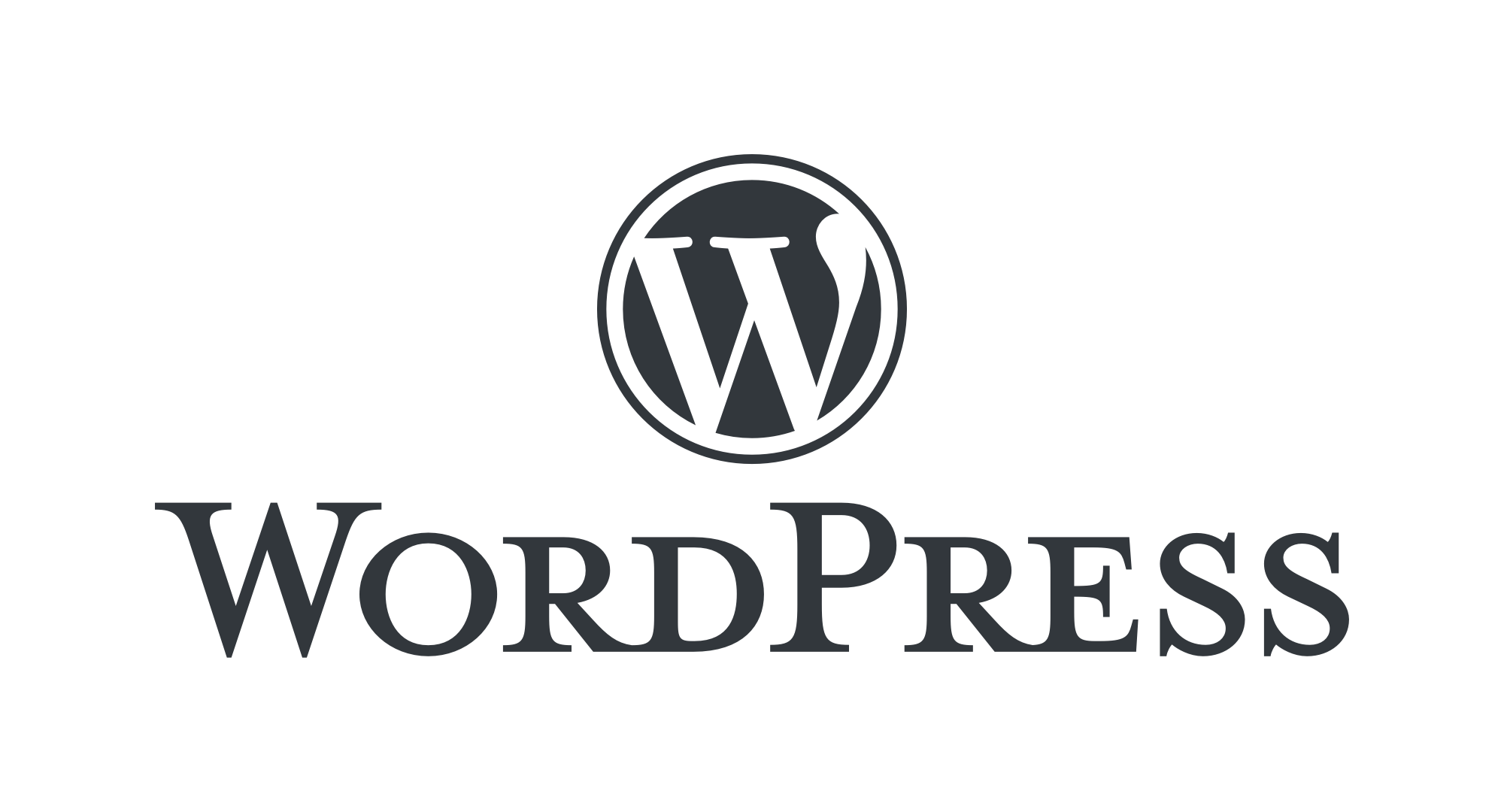 WordPress
WordPress is a Content Management System used to build websites. We are using it for this very website. WordPress is released under the GPLv2 license.

phpList
phpList is the solution we are using in order to send emails to people who would like to know more about the event. phpList is released under the AGPL license.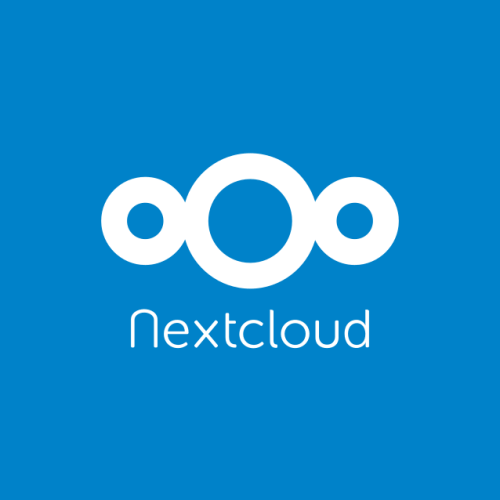 Nextcloud
In order to share the files among the team we are using Nextcloud. Nextcloud is released under the GNU AGPLv3 license.

nginx
nginx is a HTTP proxy and web server. Besides for hosting some of our websites, we are also using it to create the HLS live stream. nginx is released under the 2-clause BSD.

Kdenlive
Kdenlive is a video editing software by the KDE team. We are using it to create the final recordings of talks. Kdenlive is released under the GPL-3.0 or later.