Welcome to MatomoCamp!
MatomoCamp is the first online event that focuses on Matomo Analytics, the most used digital analytics Free software solution.
MatomoCamp is a free to attend event which will be held on November the 4th and 5th 2021. You won't need to register unless you would like to interact with others.
Learn more
I want to be a speaker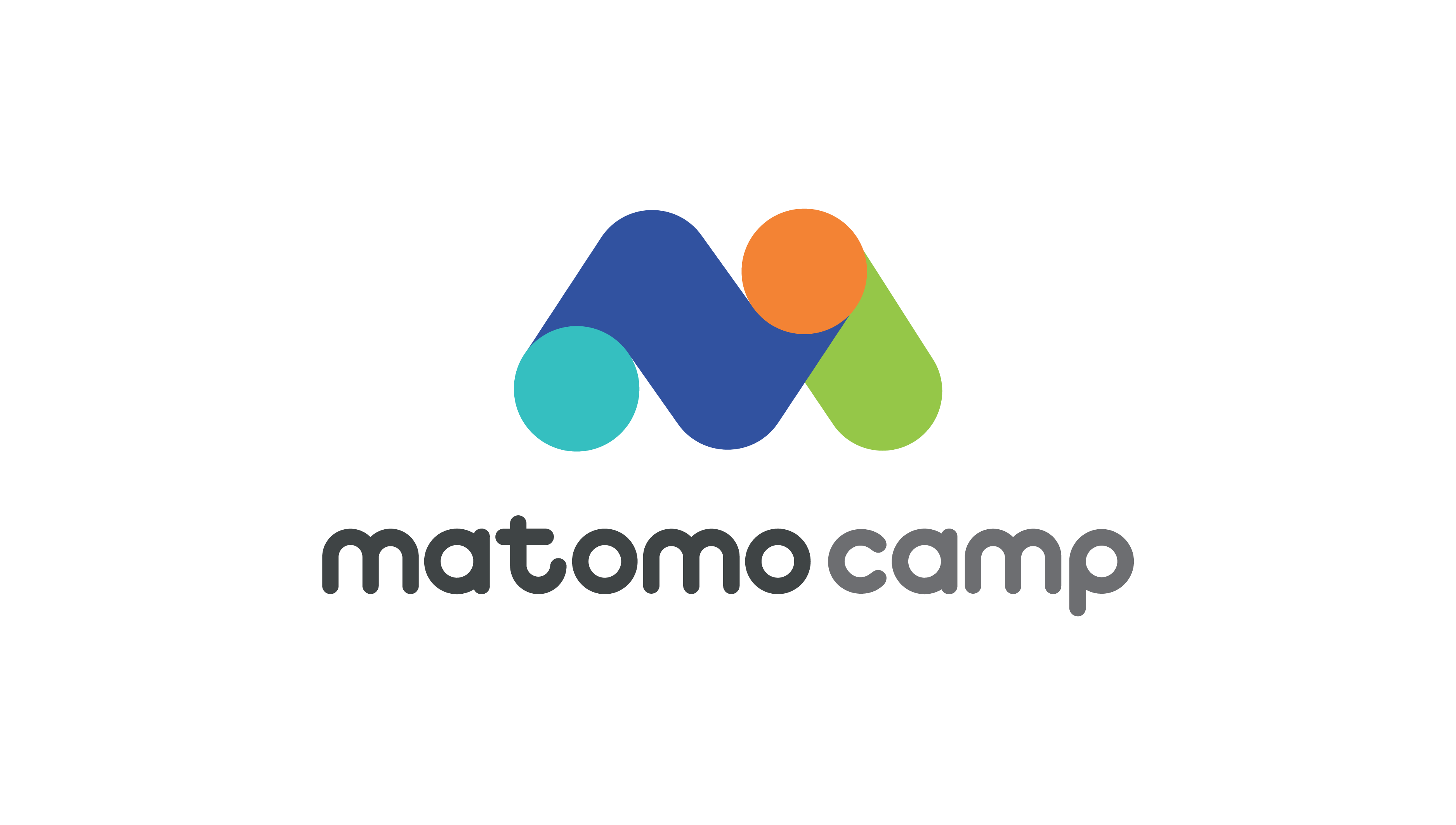 The first MatomoCamp ever
The term "Camp" comes from Barcamp, which is a self-organized informal non-conference, and gets across the idea that it doesn't need to be fancy. To this concern, the organizers of the MatomoCamp are working under a "best effort" guarantee. So to say, the organizers are giving their best, if it does not fit 100% perfectly the plan… that's not an issue for the organizers.
Stay Updated on MatomoCamp
Follow us on social media or subscribe to our newsletter!
MatomoCamp example time schedule
Event dates: November the 4th and 5th 2021.
The time schedule below shows a rough idea of what we have in mind for this event. The Call for participation is currently open if you want to sign up as a speaker.
Event introduction by MatomoCamp organizers.
Open source data visualization made possible
We are looking for a speaker
Learn how to export Matomo data to an open source data visualization tool.
How to manage a Matomo with millions of pageviews per month?
We are looking for a speaker
In this conference, you will learn how to scale your Matomo on-premise installation for high volume websites.
How to migrate from Google Analytics to Matomo Analytics?
We are looking for a speaker
In this conference, you will learn the step by step process to migrate and the pitfalls to avoid in order to keep the ownership of your data.
Hotdogs and drinks will be provided as emojis.
Matomo TagManager – Tracking, Consent Management, 3rd party libraries, etc
We are looking for a speaker
Return of experience of an account manager dealing with the development of a Matomo plugin
How to get the most of the Matomo support forum?
We are looking for a speaker
In this conference, one will explain how you can easily get a free answer from your post on the forum.
Matomo site clinic
We are looking for a speaker
Special session for anyone who would like to come on stage to have his Matomo issue solved.
A measurement plan feedback experience
We are looking for a speaker
Detailed methodology on how to define a web analytics measurement strategy with Matomo.
How to configure Matomo for the e-privacy regulation?
We are looking for a speaker
In this session you will learn how to configure Matomo to be compliant with privacy regulations, e-privacy and GDPR in particular.
How to turn Matomo into a qualitative data analytics solution?
We are looking for a speaker
A conference about how a company developed their own premium feature to collect and analyze qualitative data within Matomo.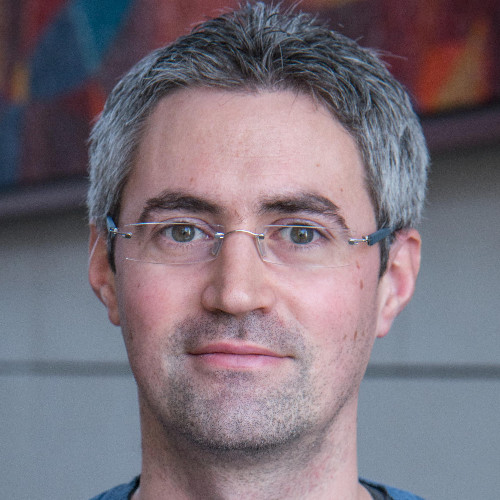 Ronan Chardonneau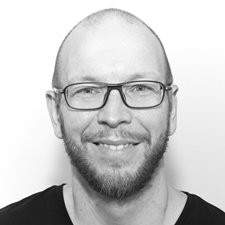 Frédéric Forster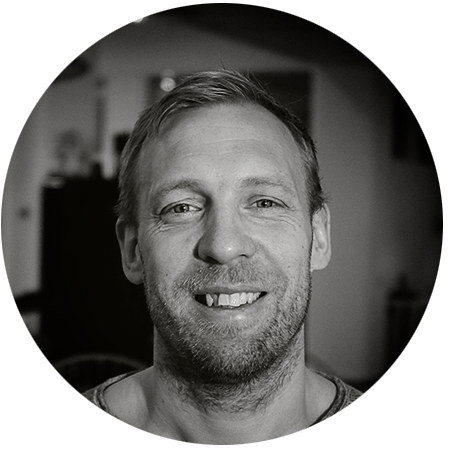 Tomas Persson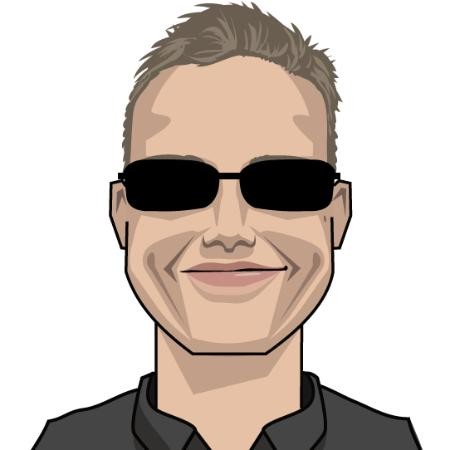 Stefan Giehl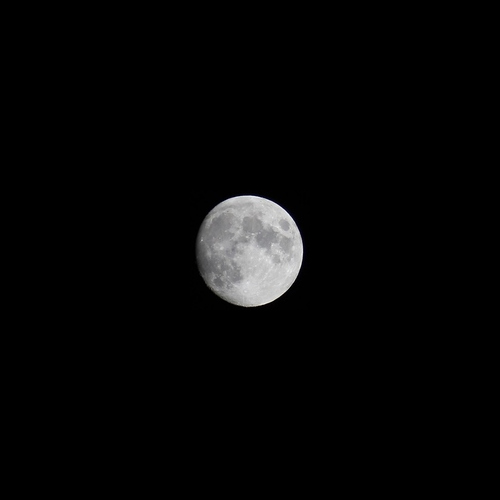 Lukas Winkler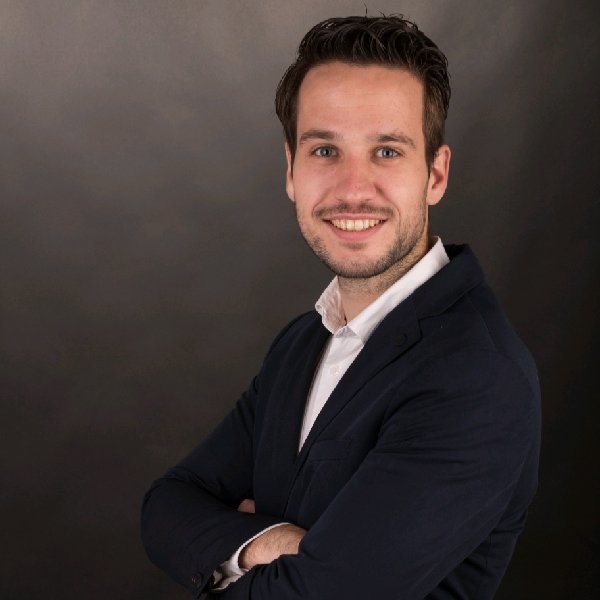 Stefan Koning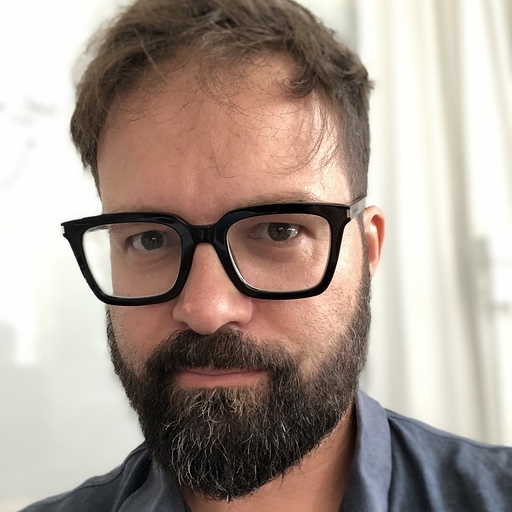 Fabian von Tiedemann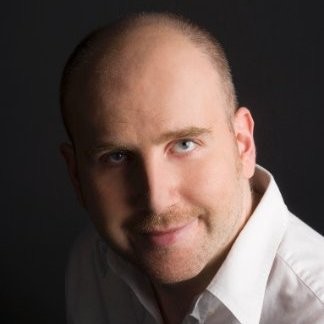 Thomas Zeithaml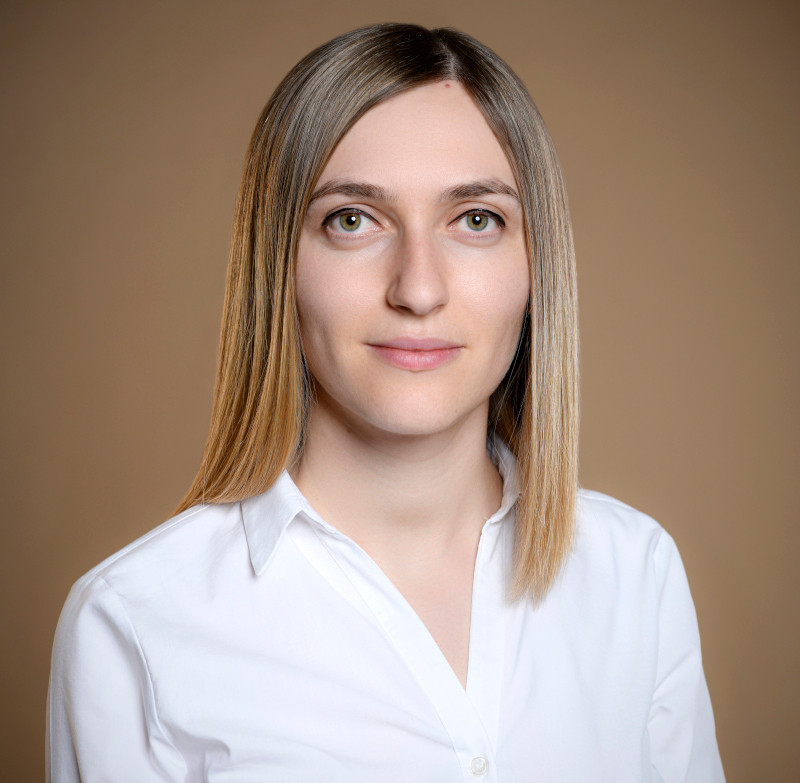 Silva Arapi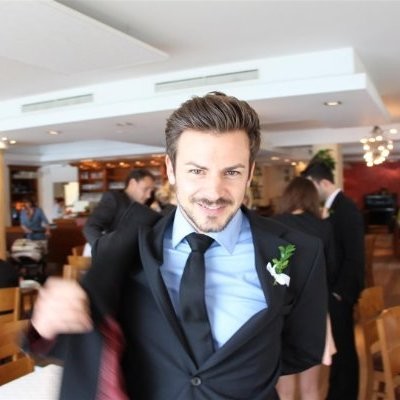 Peter Boehlke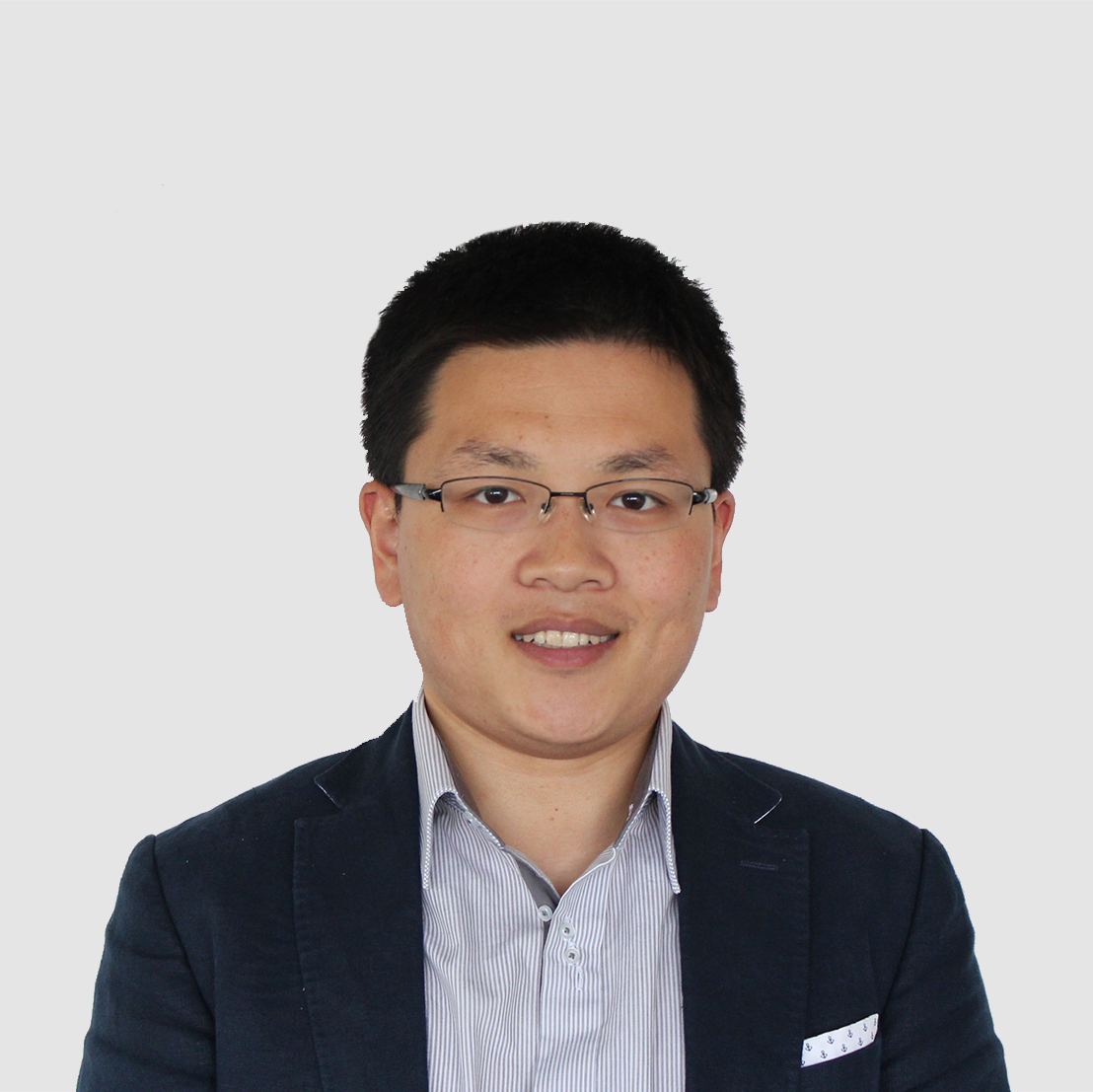 Guanghui Li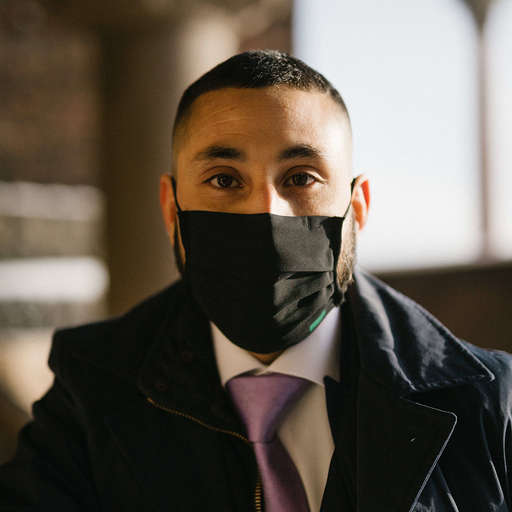 Jorge Carvajal Hellsten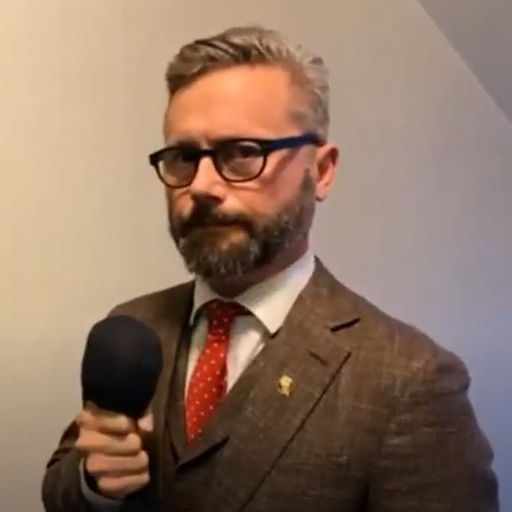 Matts Hilden
Technologies
The event takes place online by using only Free software and Open Source technologies.
Get in Touch
If you have anything to tell the MatomoCamp organizers, please help yourself by filling the following form. Your email will be used only to answer you.
Sponsors
Thanks to our sponsors the organizers didn't have to pay to set this online event up and made this event FREE to attend.