MatomoCamp is coming back next November!
Thanks for attending edition 2022, we hope you will love edition 2023 even better!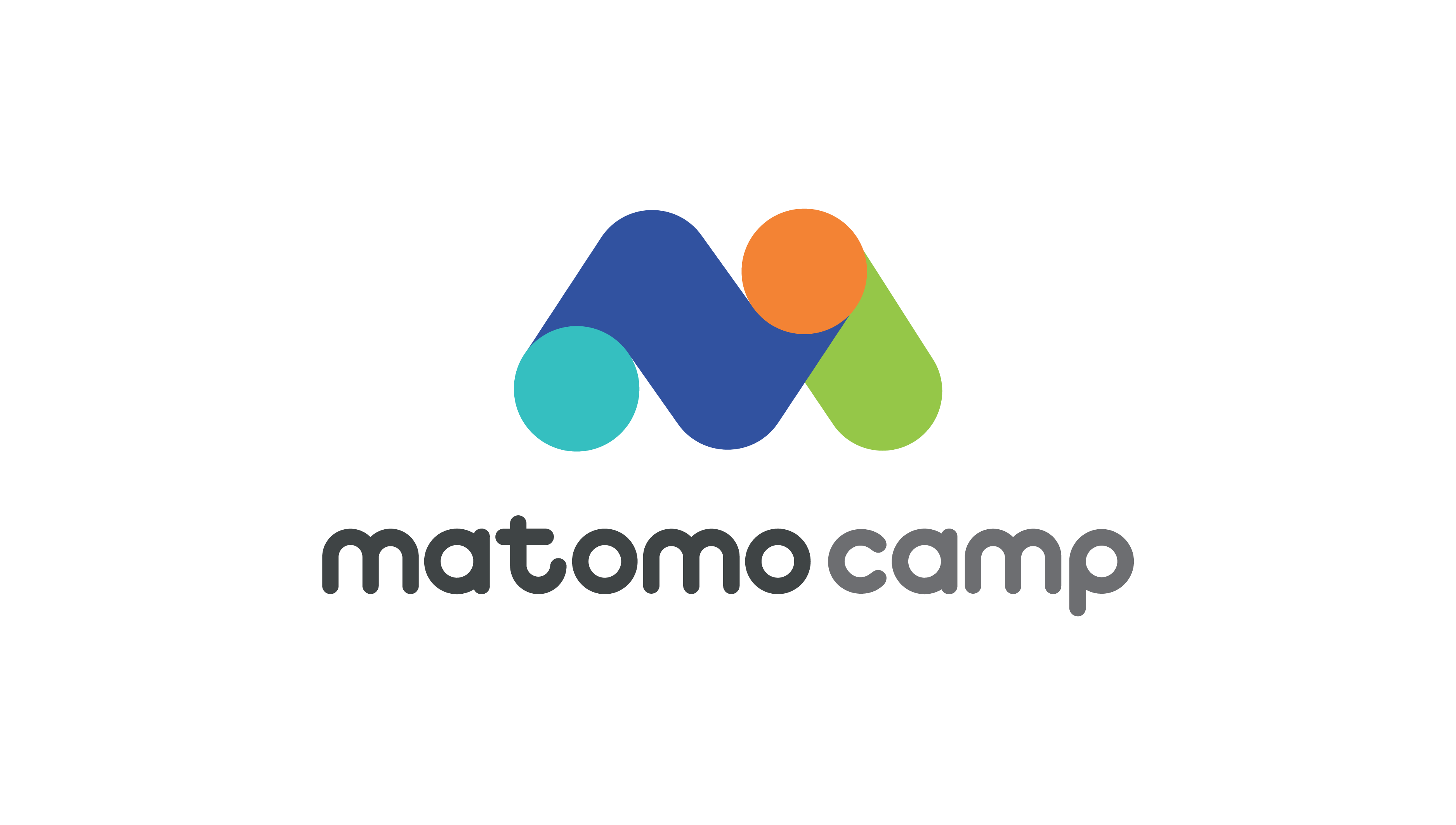 About MatomoCamp
After the last 2 years success we are back! This year you can expect around 40 talks on two days covering a wide variety of topics for Matomo experts and beginners, Digital Analysts and developers and in English, French, German and Italian.
Even if you don't use Matomo and just care about privacy-friendly and Open Source analytics in general, we have a few talks for you.
The whole event will be live-streamed on this website, you don't need to get tickets, sign up or install software to attend.
Stay Updated on MatomoCamp
Follow us on social media or subscribe to our newsletter!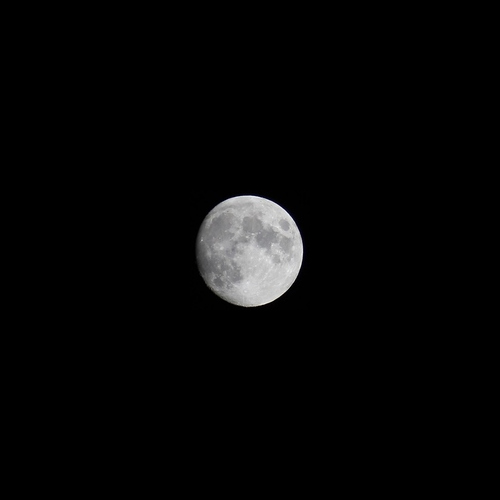 Lukas Winkler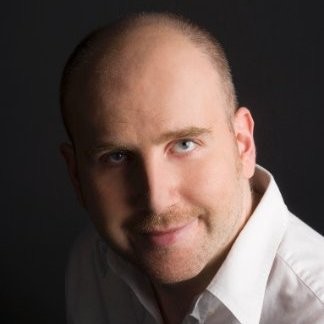 Thomas Zeithaml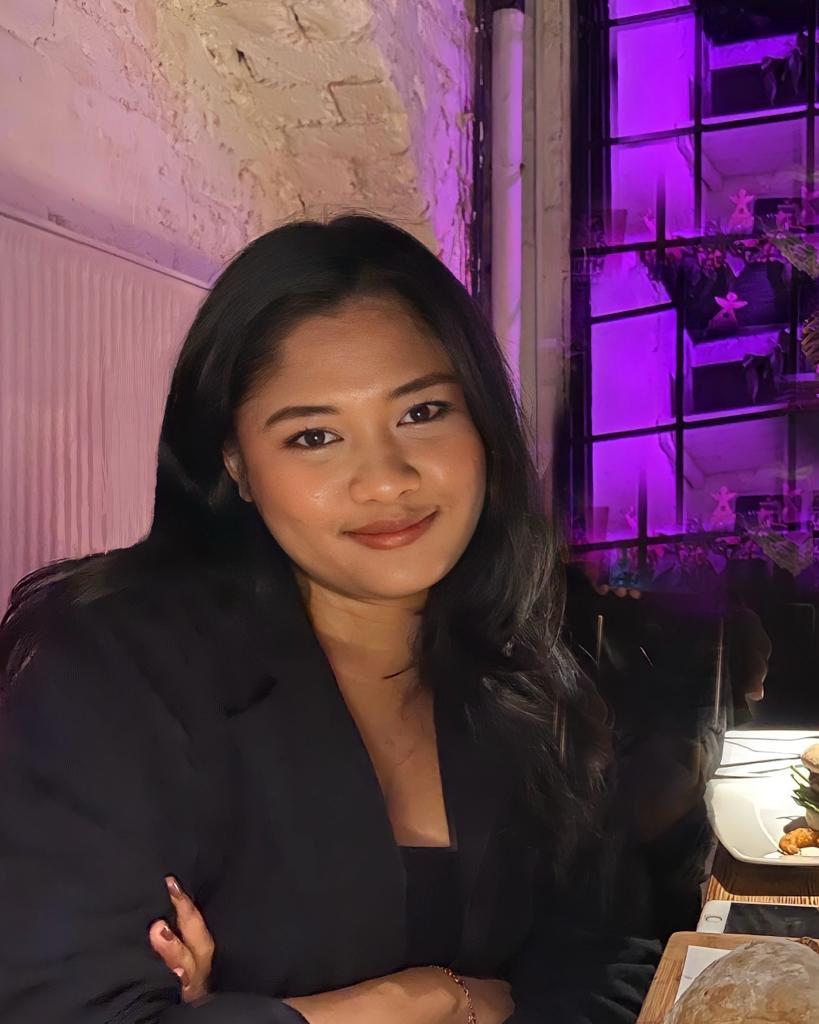 Hasta Prayuna Lolyta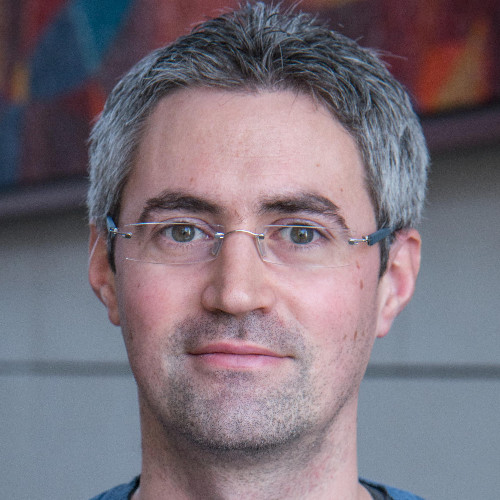 Ronan Chardonneau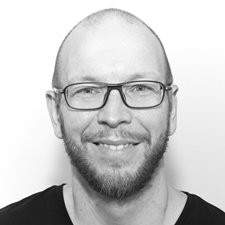 Frédéric Forster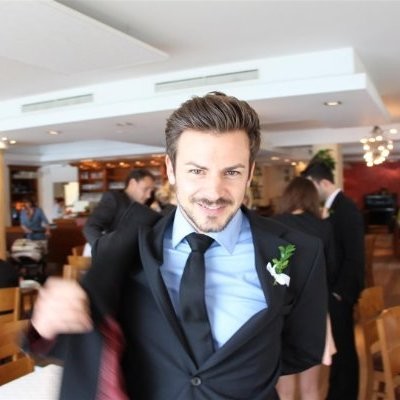 Peter Boehlke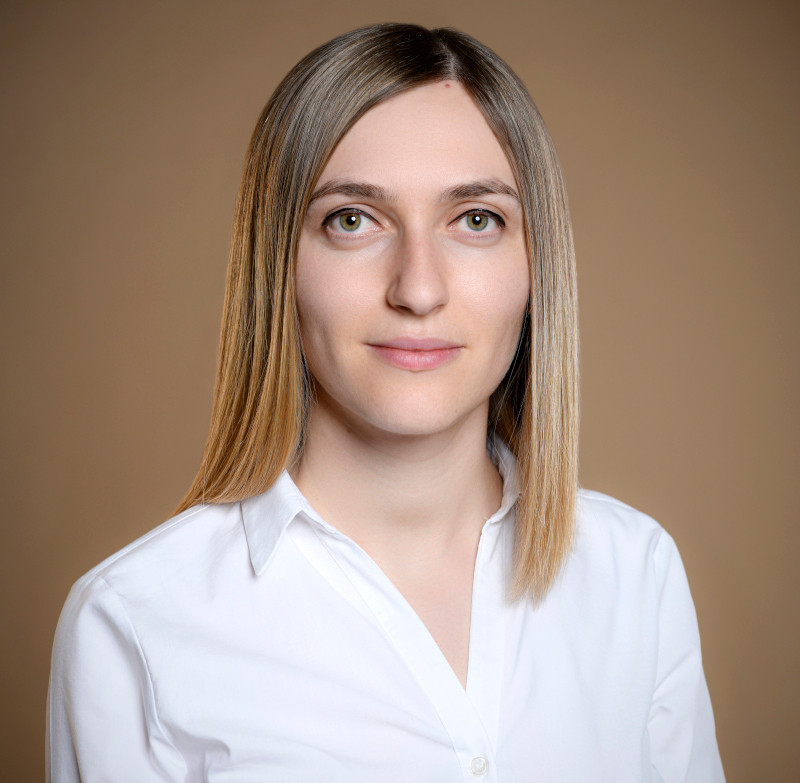 Silva Arapi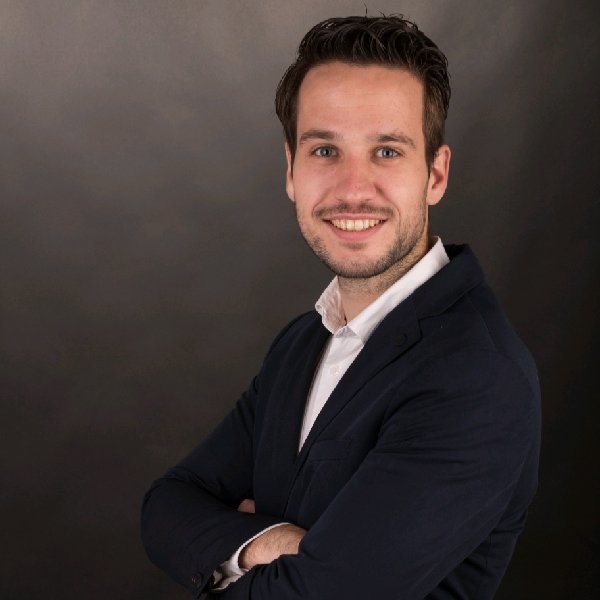 Stefan Koning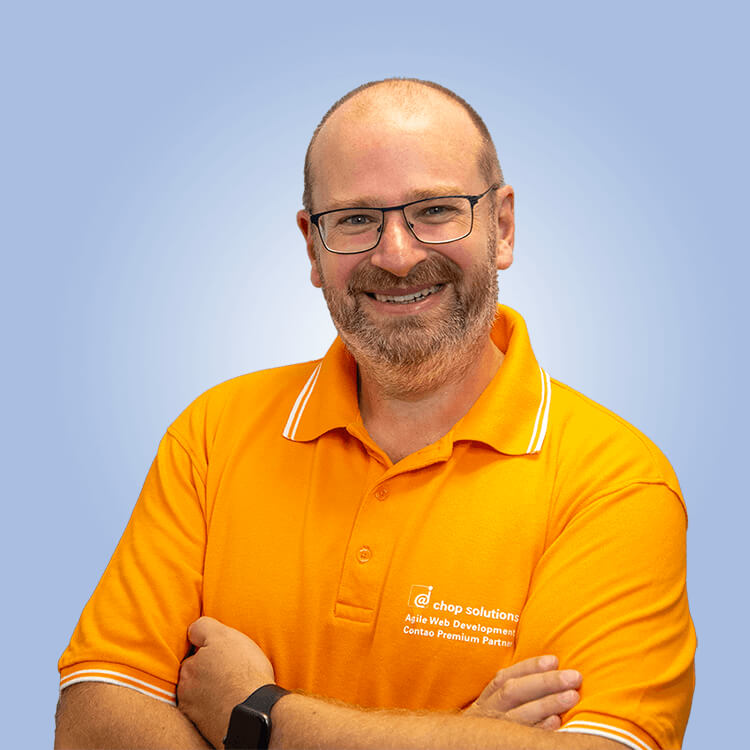 Joachim Nickel
Technologies
The event takes place online by using only Free software and Open Source technologies.
Get in Touch
If you have anything to tell the MatomoCamp organizers, please help yourself by filling the following form. Your email will be used only to answer you.
Sponsors
Thanks to our sponsors the organizers didn't have to pay to set this online event up and made this event FREE to attend.